Family Program @ Hokkaido
Family Program @ Hokkaido
〈Central Hokkaido 6D5N for family〉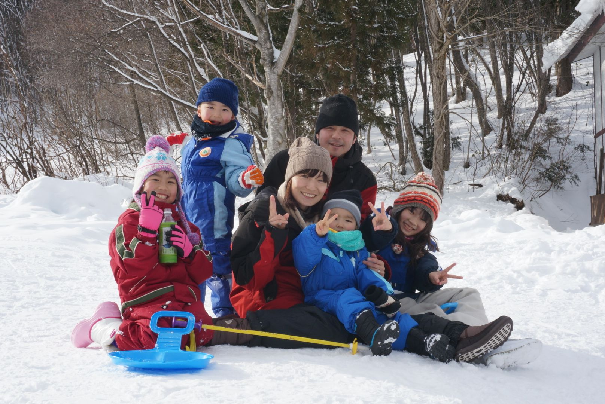 Sale only for weekdays in March
Private FIT & small group
☆ All private transfer (Alphard or HIACE + English driver guide)

☆ Accommodation:Noboribetsu Daitichi Takimotokan (Japanese TATAMI room) Onsen hotel, BF & Dinner included
Rusutsu Westin Ski Resort(suite room),
Sapporo Grand Hotel

☆ Experience:hand-make snow house
Harvest potatoes out of snow & make delicious potato rice cake
Hand-make chocolate cookie at White Chocolate Factory

☆ Provide free Oversea Travel Insurance and accept free treatment up to 1 million JPY in case of accident or disease.
★Day 1
Fly to New Chitose International Airport. Your exclusive driver guide meets you at the exit. Then transfer to your hotel privately.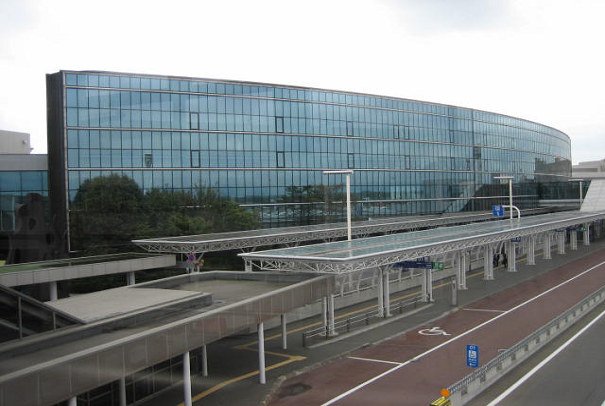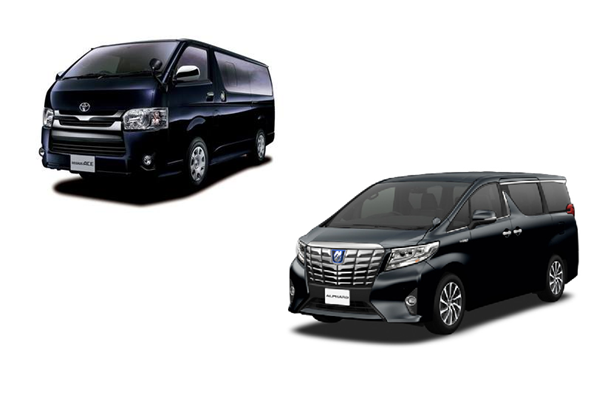 ※ Vehicle changes as per the No. of clients
Head for the most famous Noboribetsu Onsen area and stay at DAIICHI TAKIMOTOKAN Hotel. Enjoy Hotel wonderful dinner.
DAIICHI TAKIMOTOKAN Hotel is famous for its hot springs (Onsen), especially that this is the only place where you can enjoy as many as 7 types of hot springs. Each has different effect to your body and health.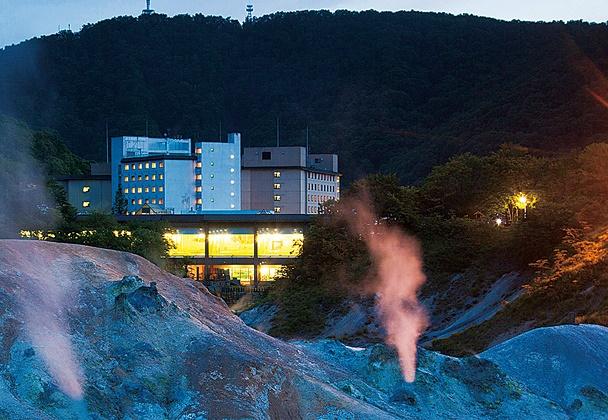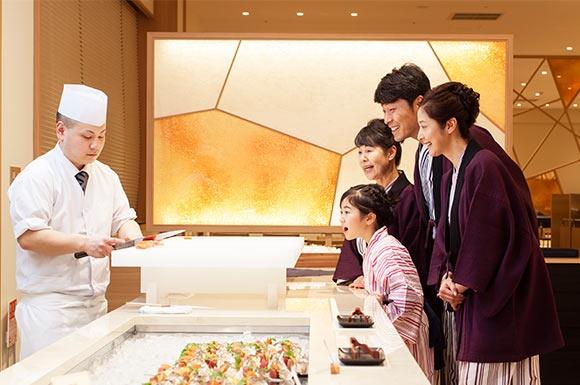 ★ Day 2
Depart form hotel at 9:00 and head for Hell Valley.
Jigokudani or "Hell Valley" is a spectacular, appropriately named valley just above the town of Noboribetsu Onsen, which displays hot steam vents, sulfurous streams and other volcanic activity. It is a main source of Noboribetsu's hot spring waters.
From the valley, there are attractive walking trails through the wooded hills above Noboribetsu. If you follow them for about 20 to 30 minutes, you will get to Oyunuma, a sulfurous pond with a surface temperature of 50 degrees Celsius and a smaller, even hotter, mud pond nearby.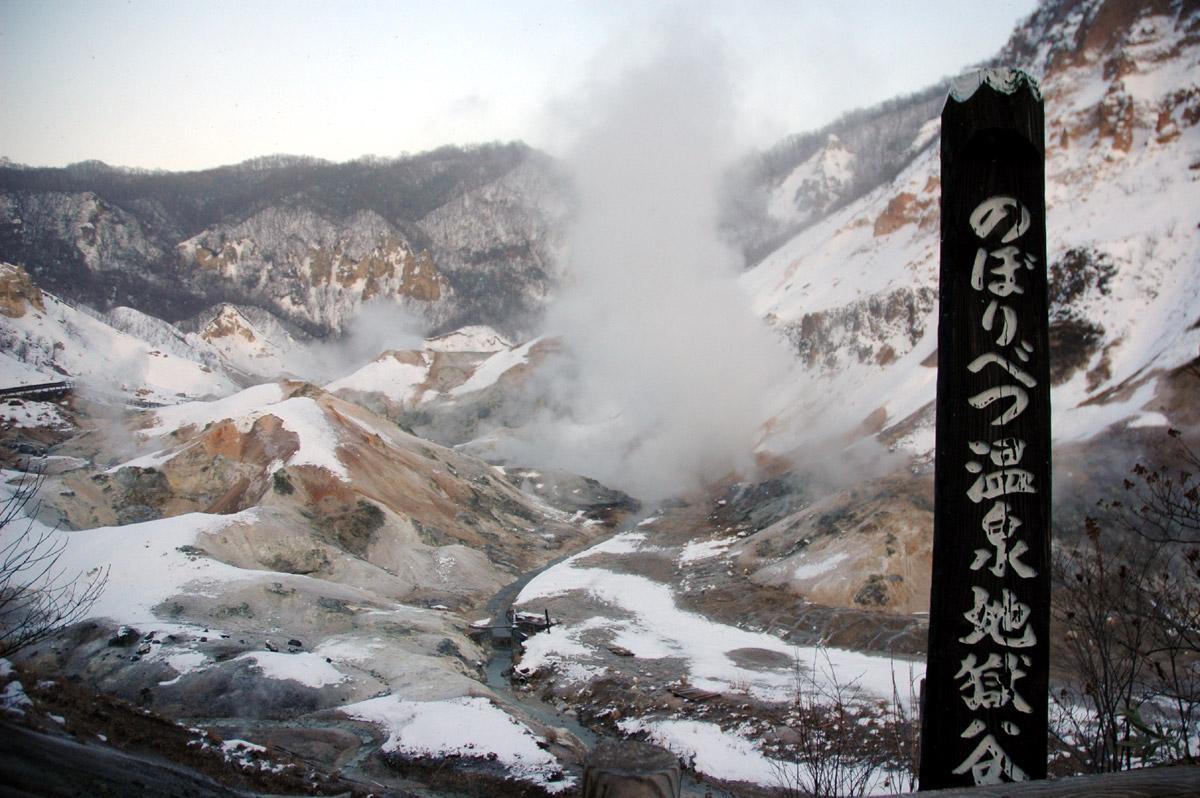 Then move to Noboribetsu DATE Jidaimura (Theme Park)
9:40-11:40 Enjoy Japanese traditional show at Theme Park.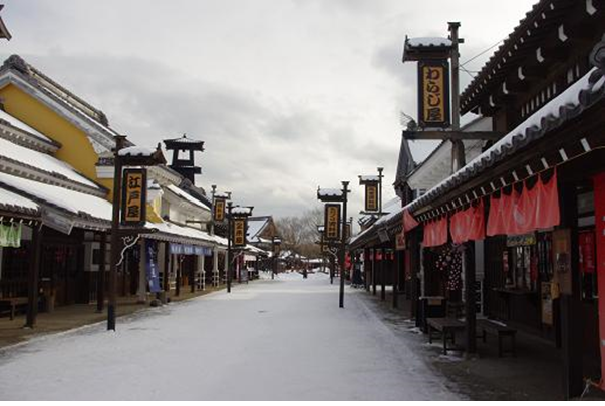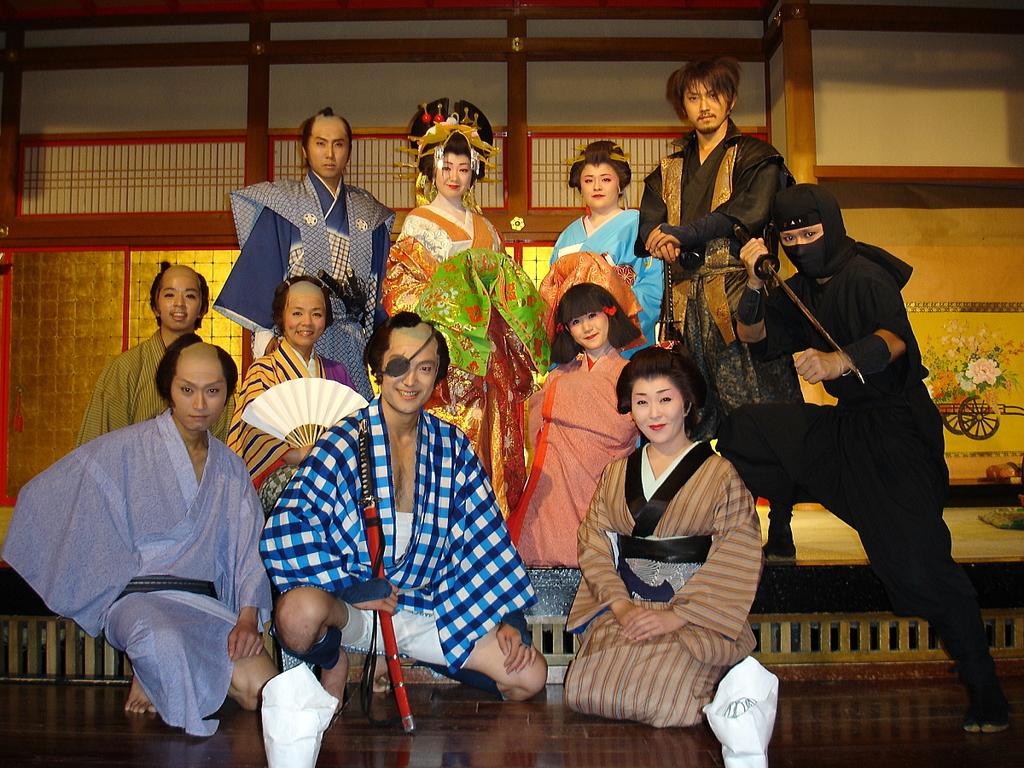 11:50 Depart and arrive at SAKURA restaurant in 10 minutes.
12:00 Have lunch until 13:30
13:30 Depart for Noboribetsu Bear Ranch.
Here you can PLAY with Hokkaido bear closely.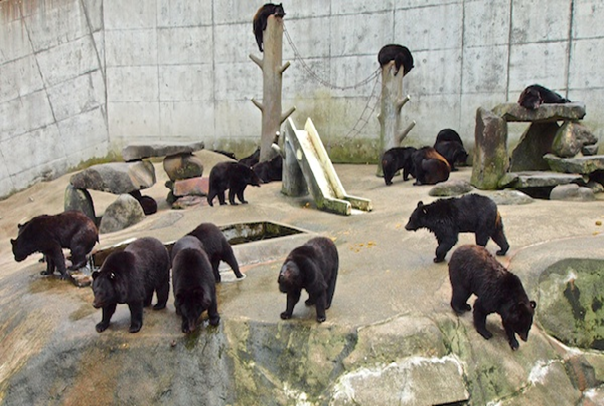 Accommodation: The Westin Rusutsu Resort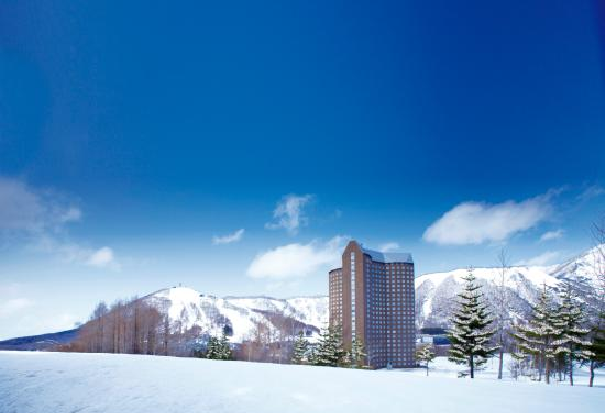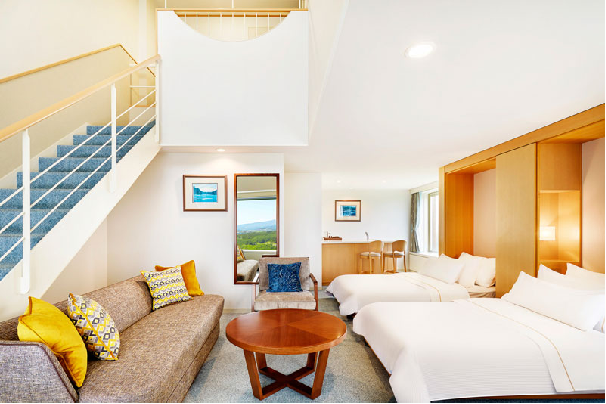 ★ Day 3
No matter adults or children, you can enjoy various snow activities at SNOW WORLD.
Have lunch at restaurants inside the resort.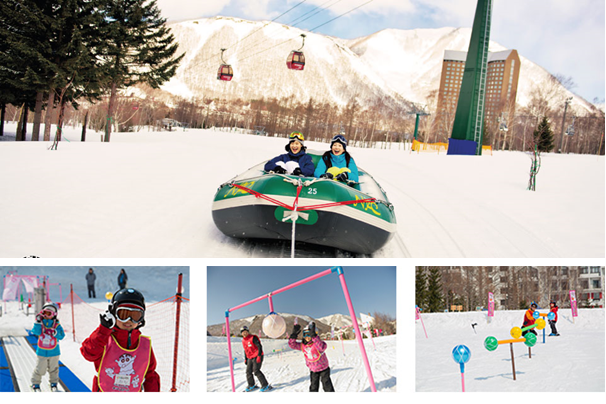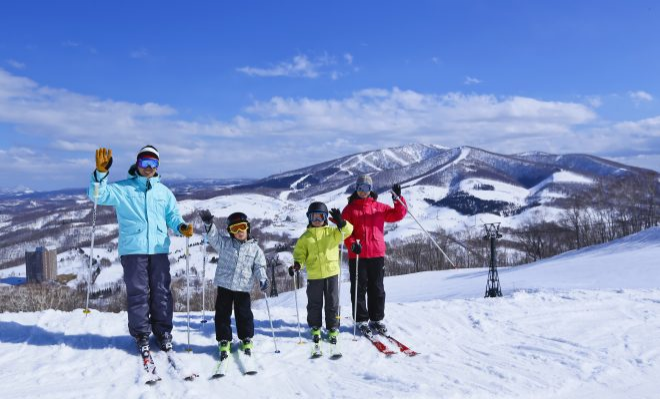 Accommodation: The Westin Rusutsu Resort
★ Day 4
Head for NISEKO
In the morning, hand-make snow house and experience lives in the Arctic. Much to your surprise, you will find that the snow house is quite warm.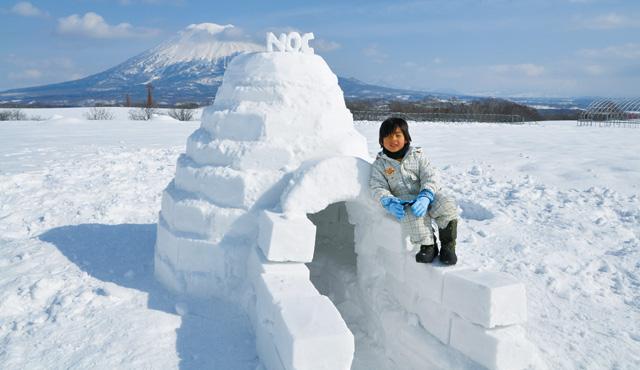 In the afternoon, experience farmer work in NISEKO – dig the winter potatoes out of snow and make potato rice cake together.
Potato is really representative crop in NISEKO, so potato rice cake is typical food there. By the way, the butter used for cooking is also hand-made. Delicious! Interesting!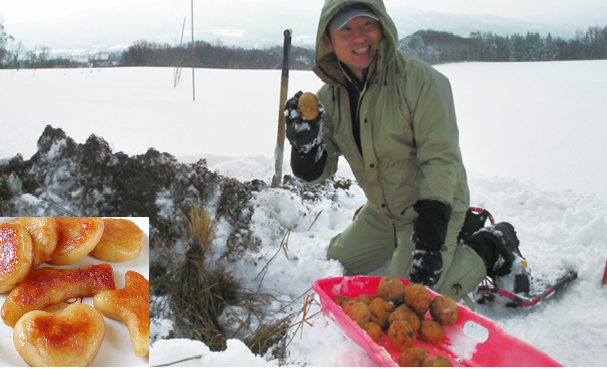 Accommodation: Sapporo Grand Hotel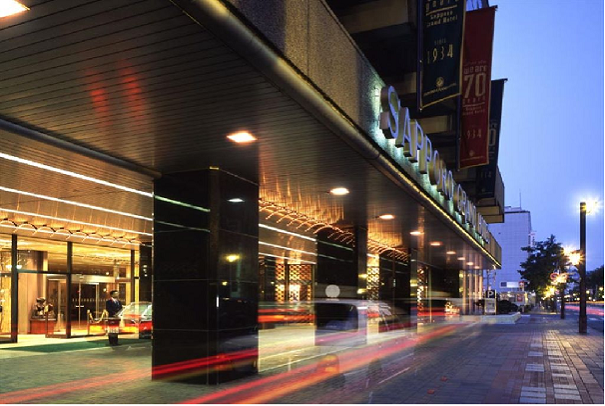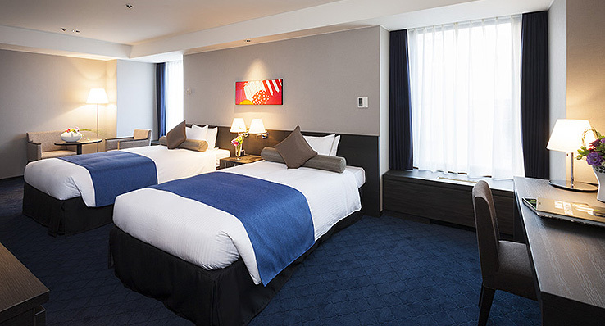 ★ Day 5
Head for Chocolate Factory in Sapporo.
Shiroi Koibito Park is a fantastic space based on the ideals of deliciousness, fun and stories of sweets from a bygone era. In addition to housing the Shiroi Koibito Factory where this well-known Hokkaido confectionery is produced, the park also has a cafe to allow visitors to savor Ishiya's original sweets, the Cookie Craft Studio (where budding confectioners can try their hand at making their own Shiroi Koibito cookies), a toy exhibition room and the Rose Garden. The things visitors see, taste and experience here will make for truly "sweet" memories!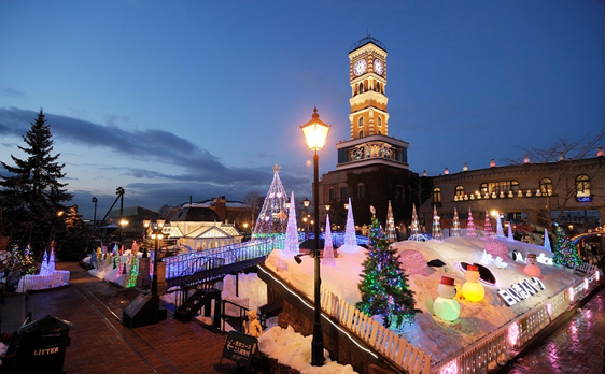 Experience making Chocolate cookies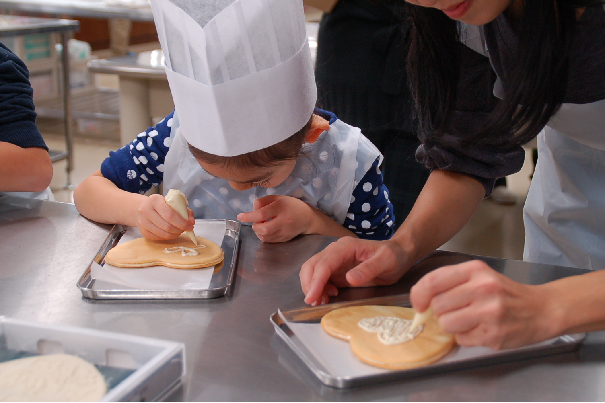 In the afternoon, move to Sapporo Disaster Prevention Center
At Sapporo Disaster Prevention Center, you can experience the effects of different levels of earthquake and how to deal with fire-fighting. Through simulation of various kinds of disasters, you and your children can learn relative knowledge and the miracle of the nature.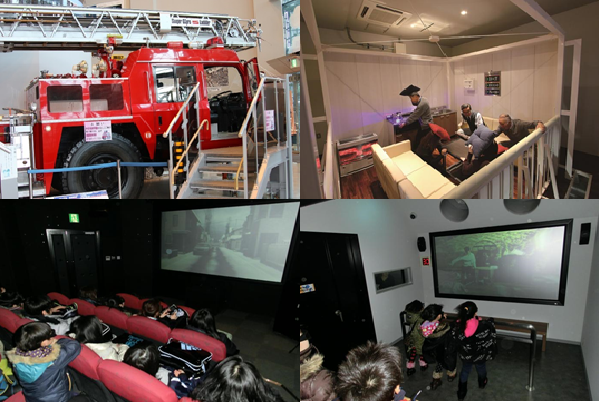 Accommodation: Sapporo Grand Hotel
★ Day 6
Fly back to your sweet home.