GOLF HOKKAIDO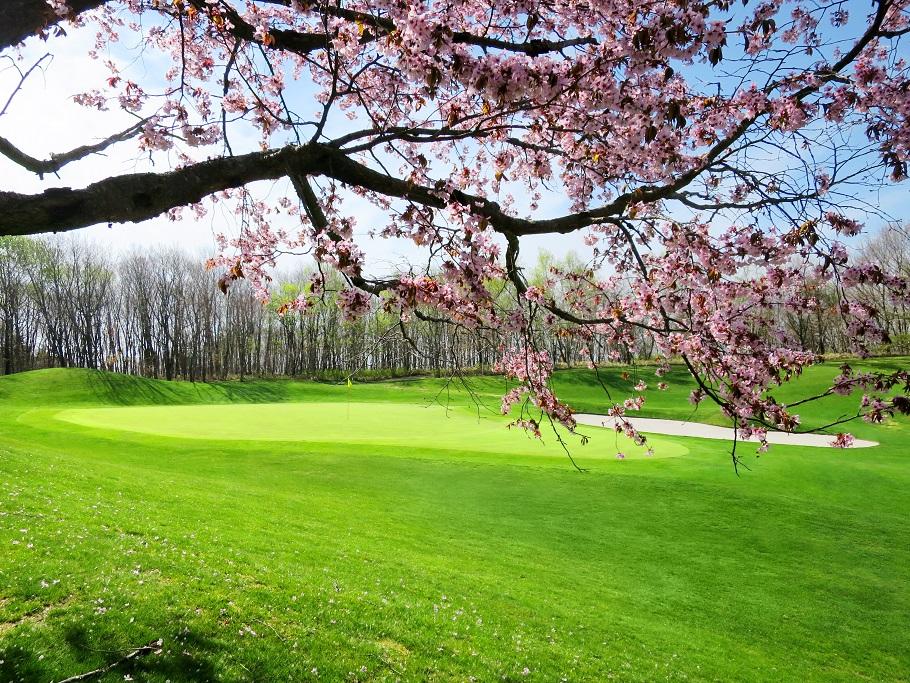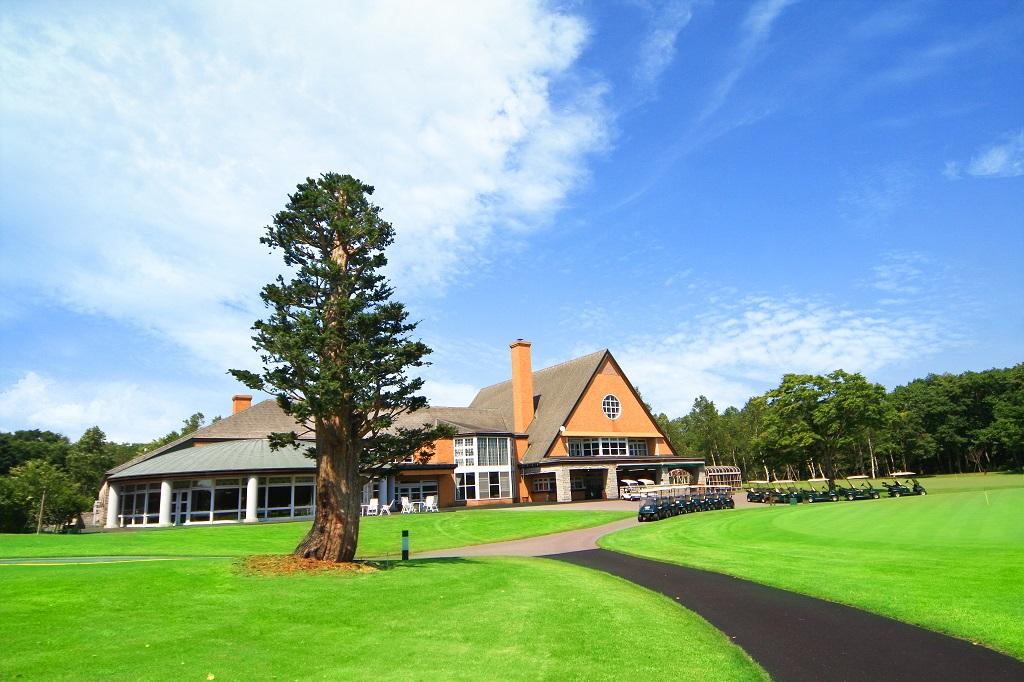 ☆ 4 nights Four-Star grand hotel accommodation (2 guests/room; Standard TWN 24m2)
☆ 2 golf plays at quality courts & short half day tours around
☆ Enjoy of one-day tour & shopping at Otaru & Chocolate Factory
☆ Private vehicle service all over journey (10 hours/day; 10,000JPY/hour for overtime)
☆ Well-experienced English speaking guide making you a joyful journey at ease (10 hours/day; 10,000JPY/hour for overtime)
General Itinerary

Day 1 New Chitose airport arrival. Welcomed by guide assigned then go to Keio Plaza Hotel Sapporo for accommodation by exclusive vehicle. (Sapporo downtown center)
Accommodation: KEIO PLAZA HOTEL SAPPORO
Simple Modern décor with light color arrangement bring you a feeling of luxurious relaxation in the room. Floating outside the window is the seasonal scenery view of Sapporo downtown. The atmosphere of coziness and freedom leads to a private time during your trip. Keio Plaza Hotel Sapporo is also the winner of the Rakuten Award for 5 years in a row.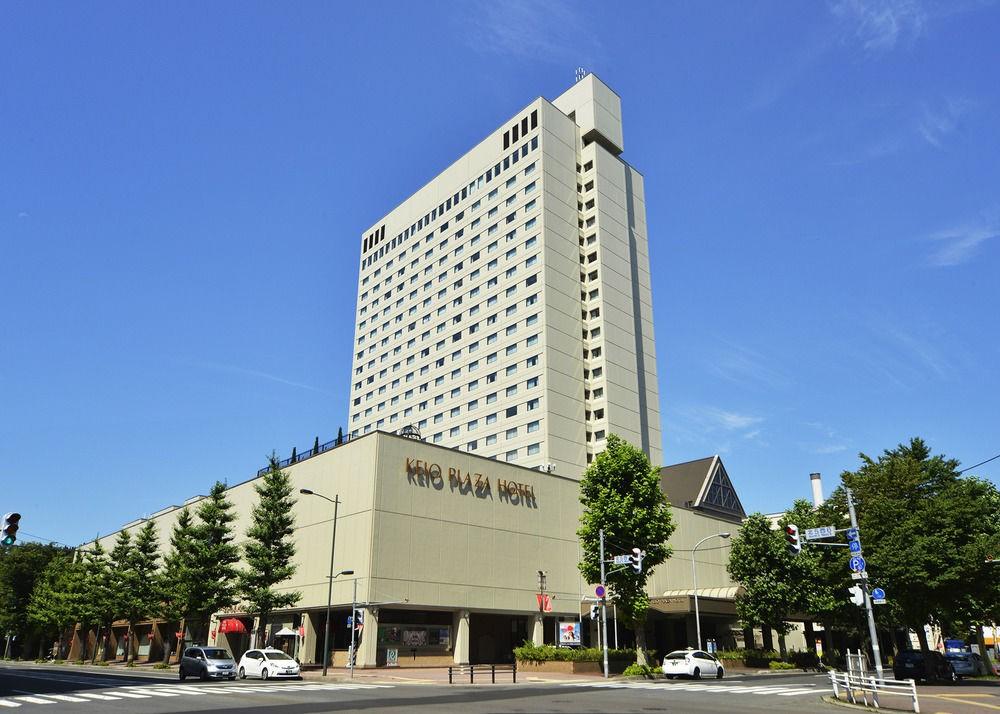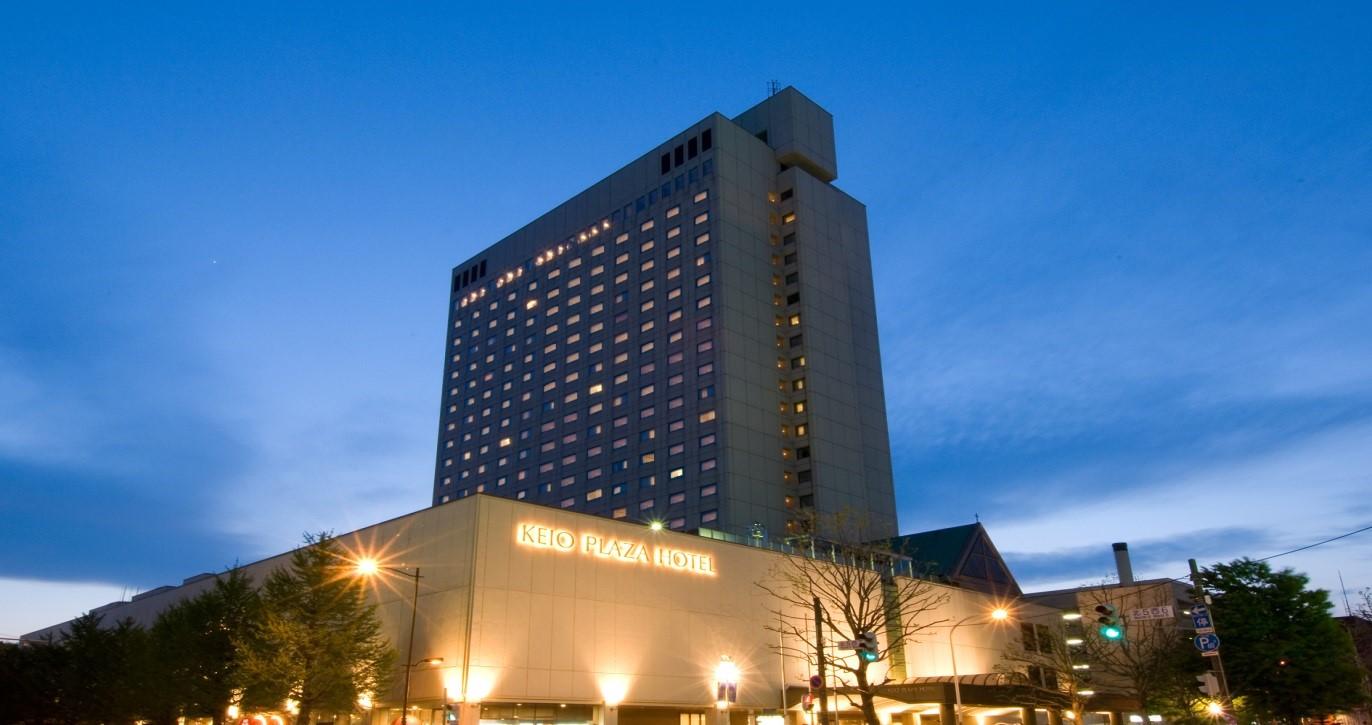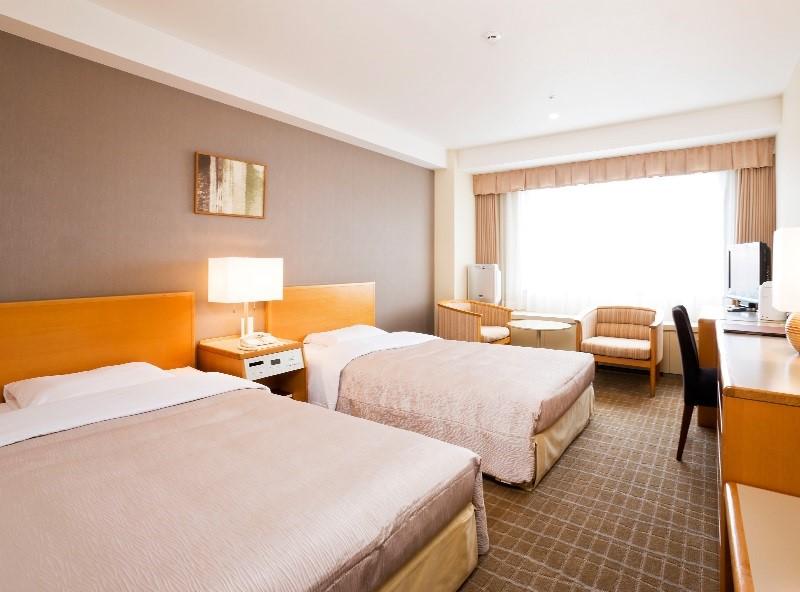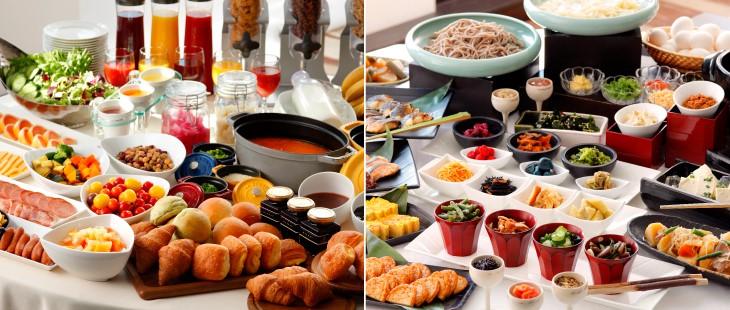 Breakfast included (24m2) 2 pax/room
Day 2 Golf play at Hokkaido Brooks CC

The massive ground of 1.65 million square meters has abundant green and gentle natural ups and downs. The 18 holes were laid out to go with nature as it is, with plenty of ups and downs on fairways, also with very beautiful scenery as well. Its style is very orthodox, not trying to draw attention, in a sense, the prototype of a golf course.
The course of the Hokkaido Brooks Country Club has an atmosphere similar to those of prestigious golf courses in the United States, both elegant and stately.
Like prestigious golf courses in the United States, the course exploits the advantages of being "hand-made." High-grade design ideas of Ed Sneed and Taizo Kawata, designers/supervisors of the course, are applied to every hole and corner to create a beautiful but strategic course, arousing golfers' spirit of challenge.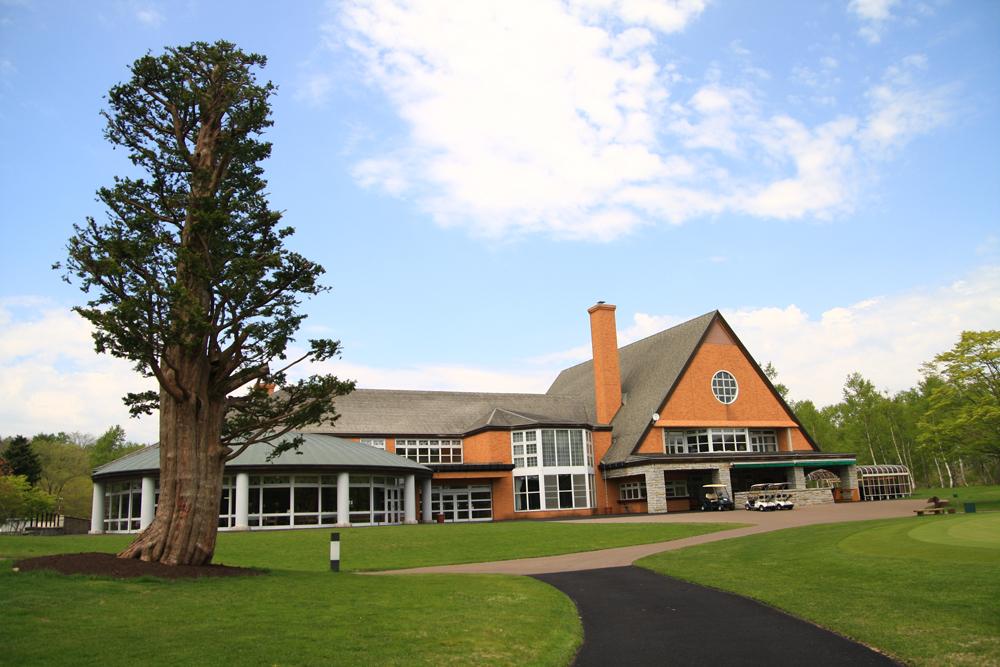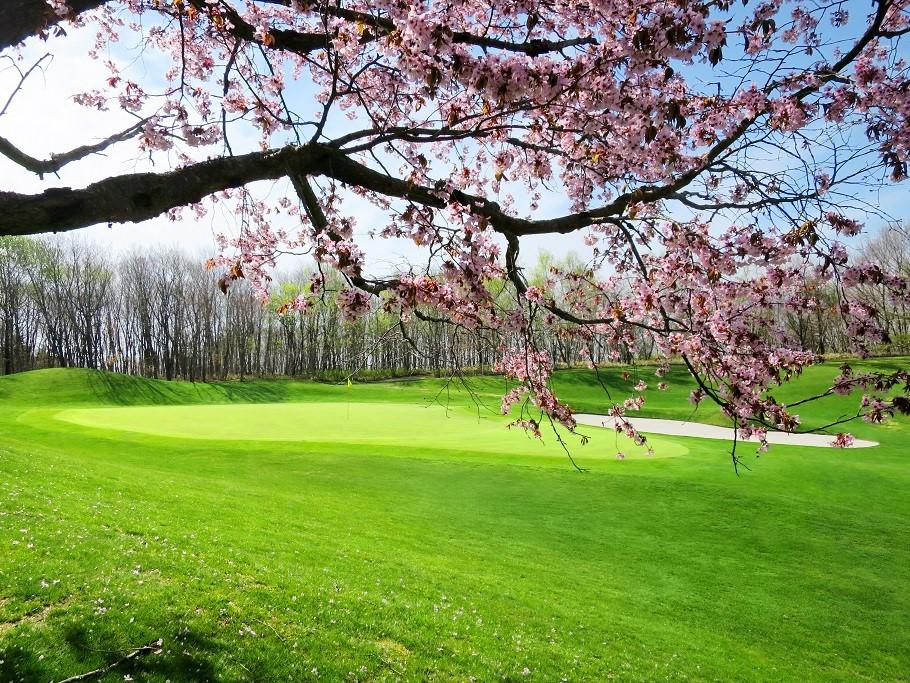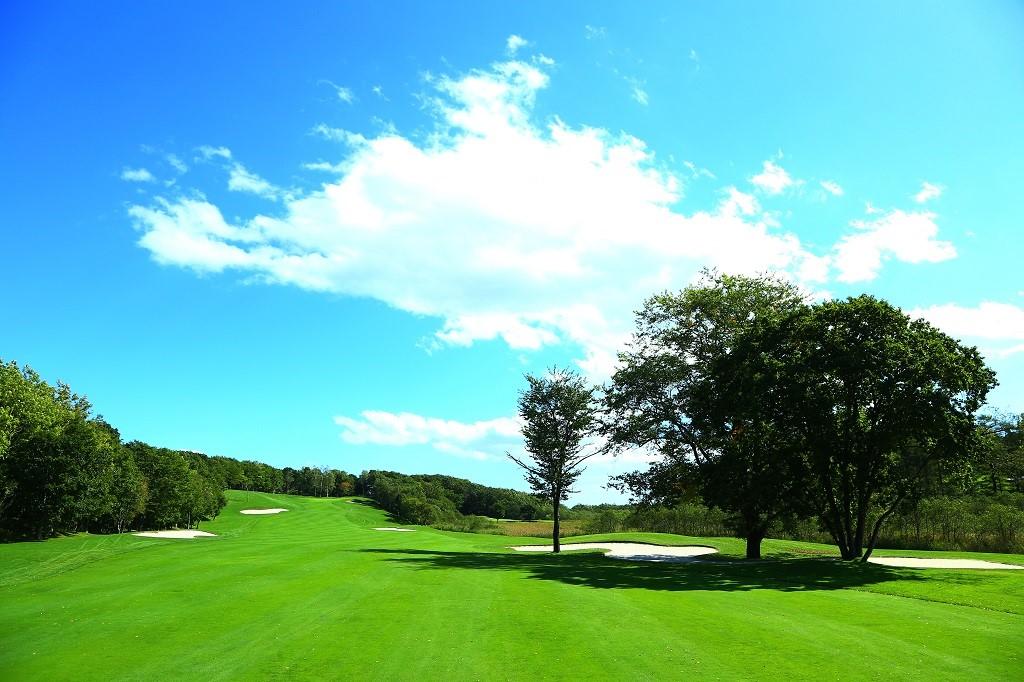 Northern Horse Park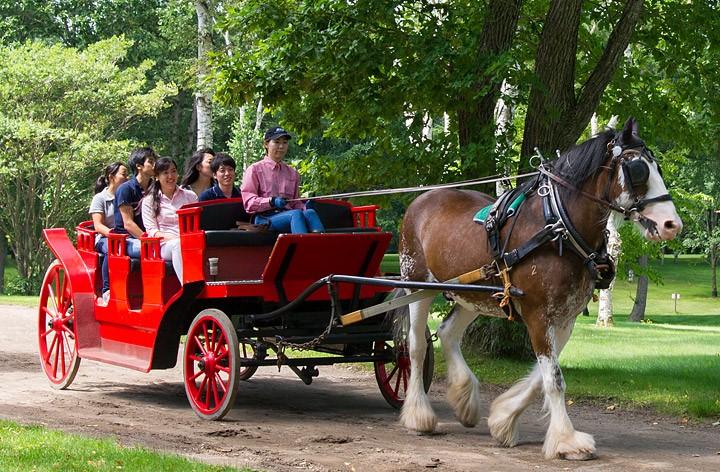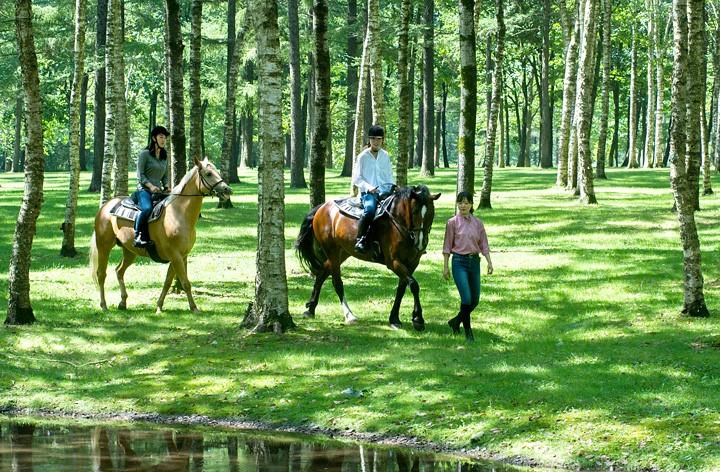 Day 3 Golf at Sapporo Minami GC Komaoka

A prestigious golf course in Sapporo, opened in 1976 by Mr. Chen Shimizu who had won the Japan Open several times. The course was remodeled in 2013 by Mr. Taro Kawada, the most famous course designer in Japan, and was changed into a course full of gentleness and beauty. By introducing remote control cart with caddy in 2014, you can enjoy more comfortable and easy play. With No 1 bent grass, high speed is always the point when playing at this well-established course. The trees and fairways brought up in the past 50 years show you the scenic Komaki. Come enjoy this authentic course only 25 minutes from the center of Sapporo.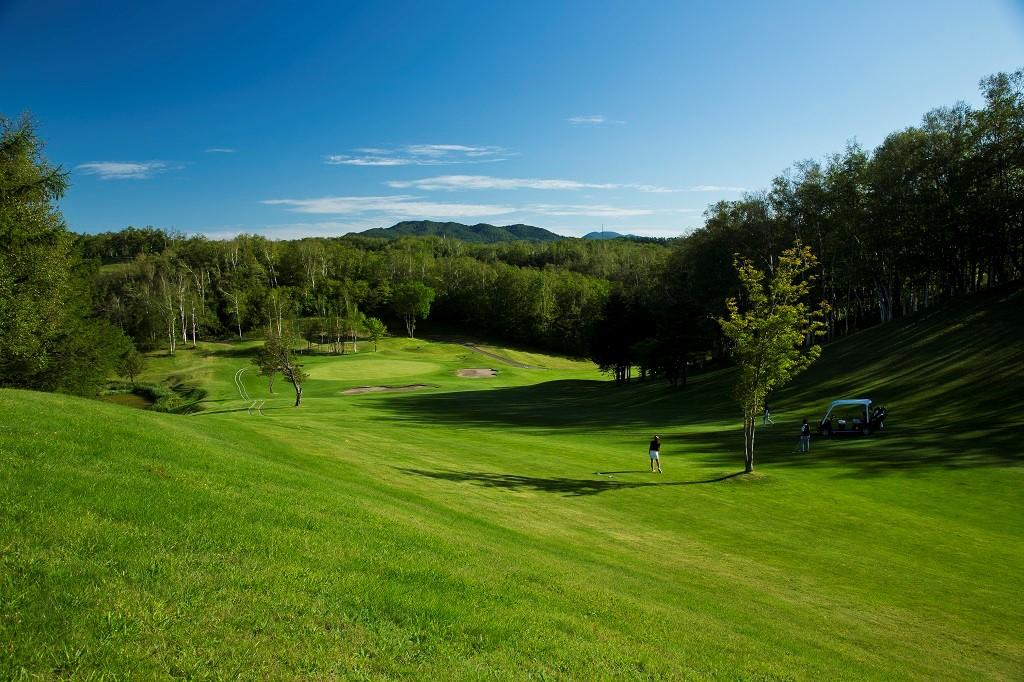 Tour Odori Park, Clock Tower, Old Governmental Building, Tanukikoji Shopping ArcadeOdori Park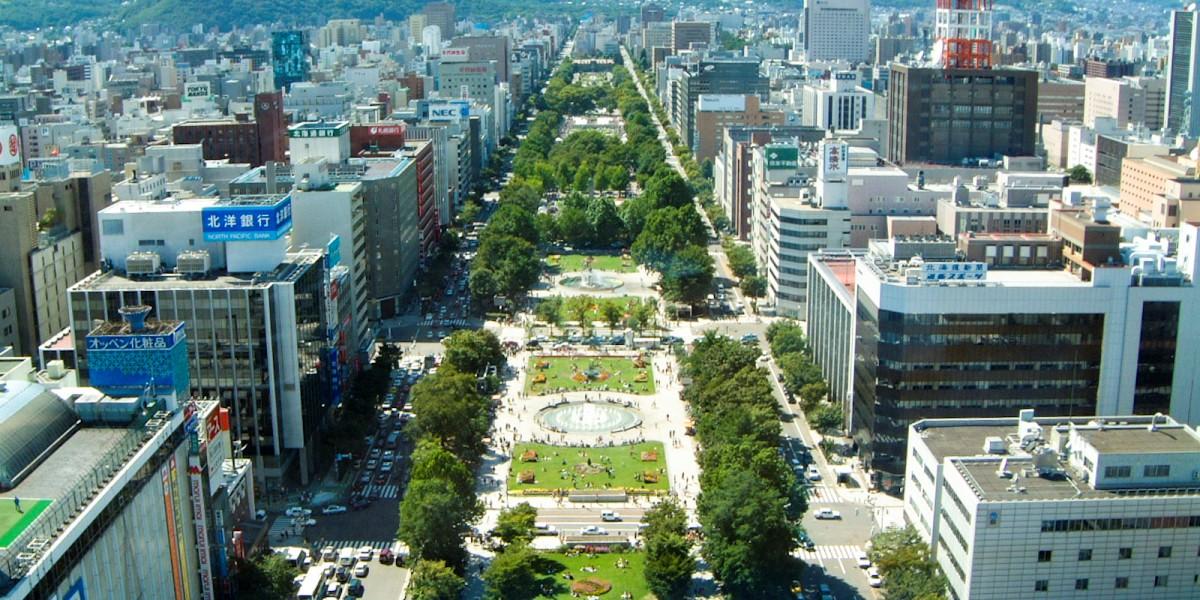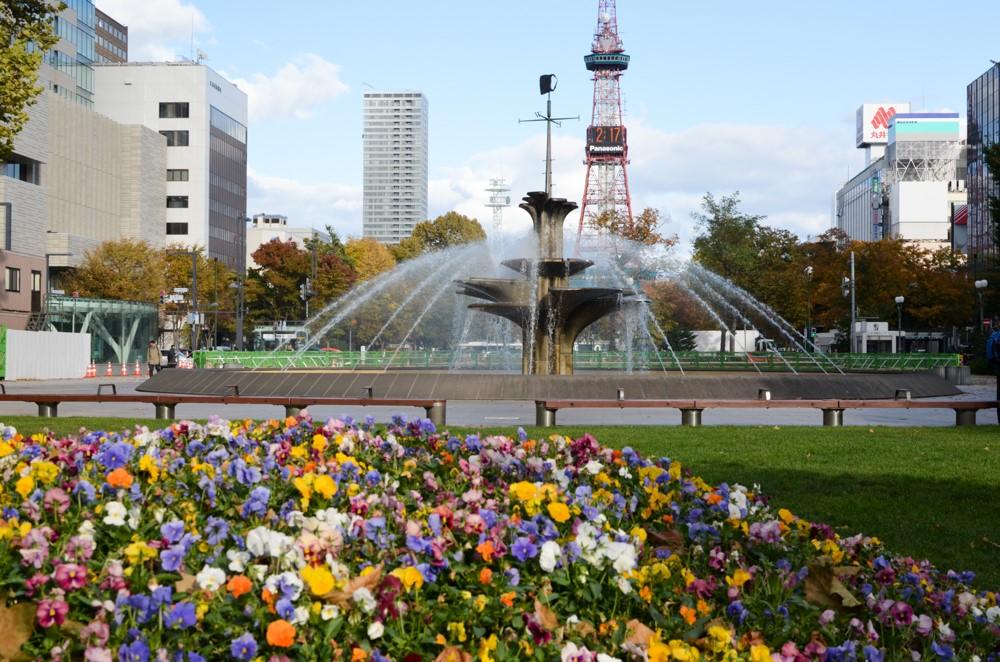 Clock Tower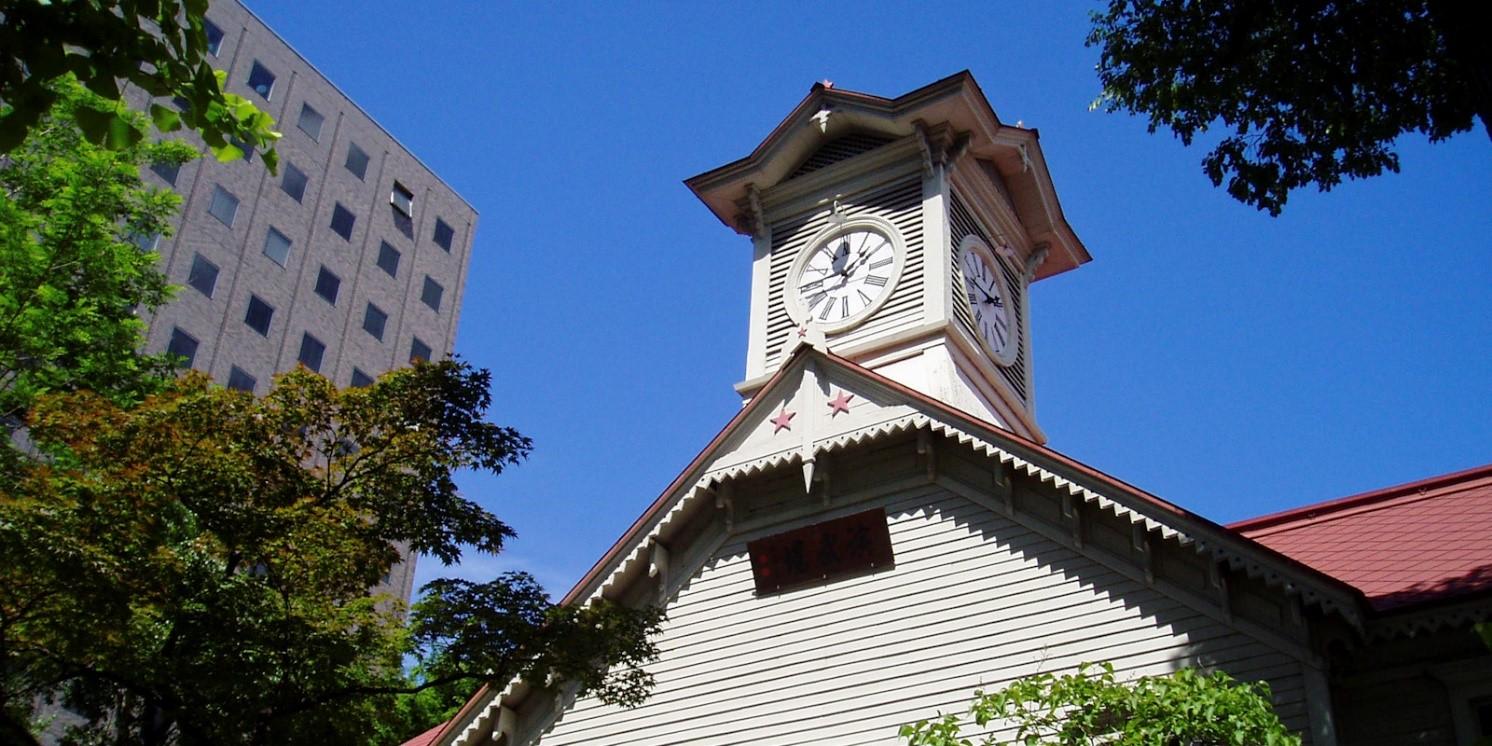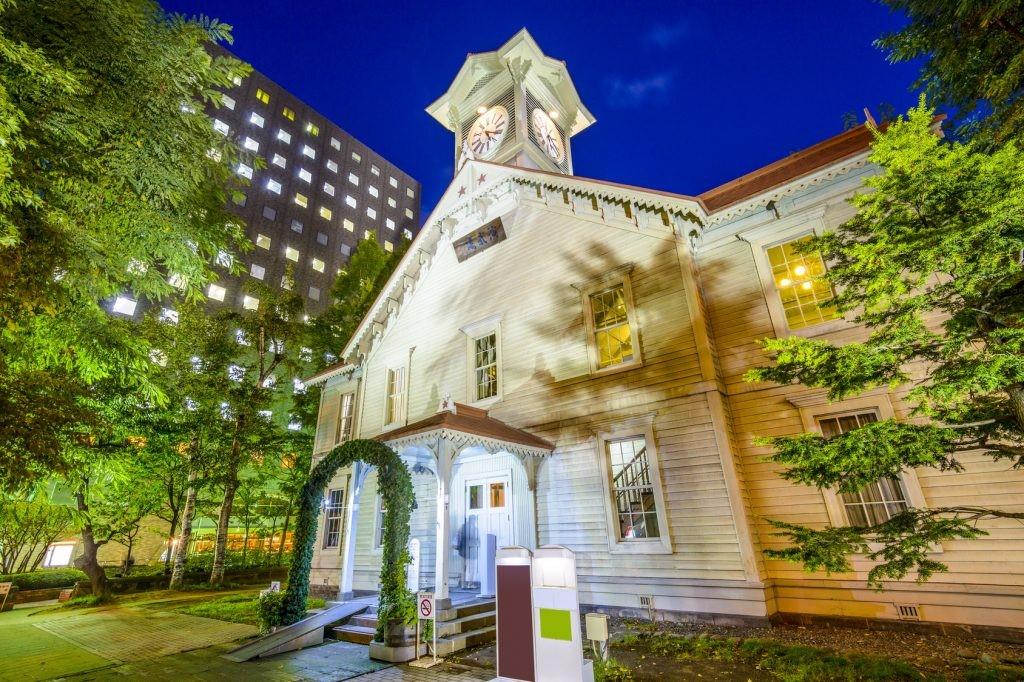 Old Governmental Building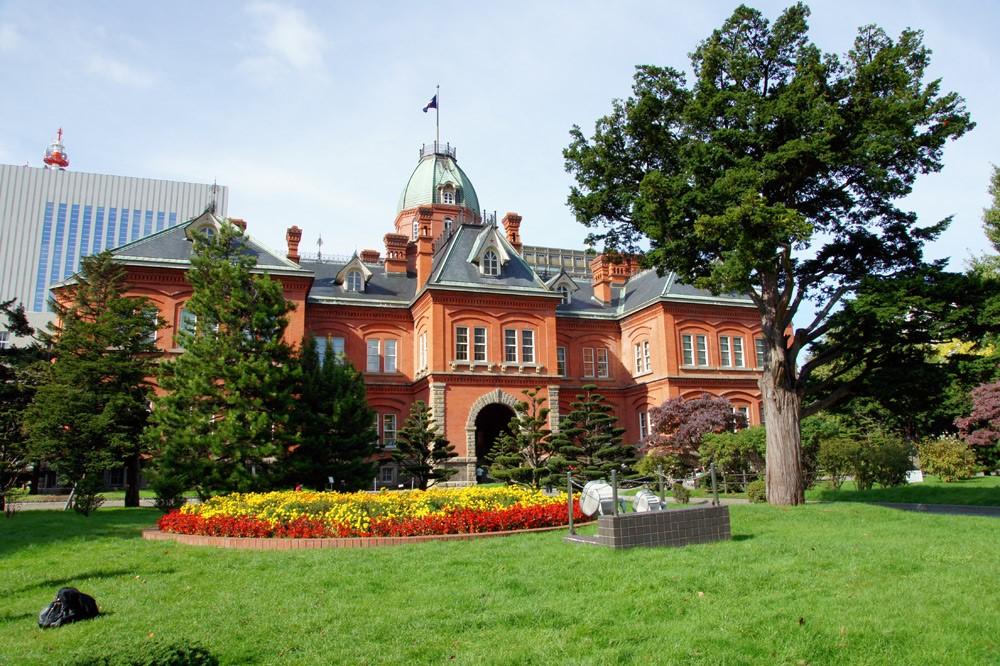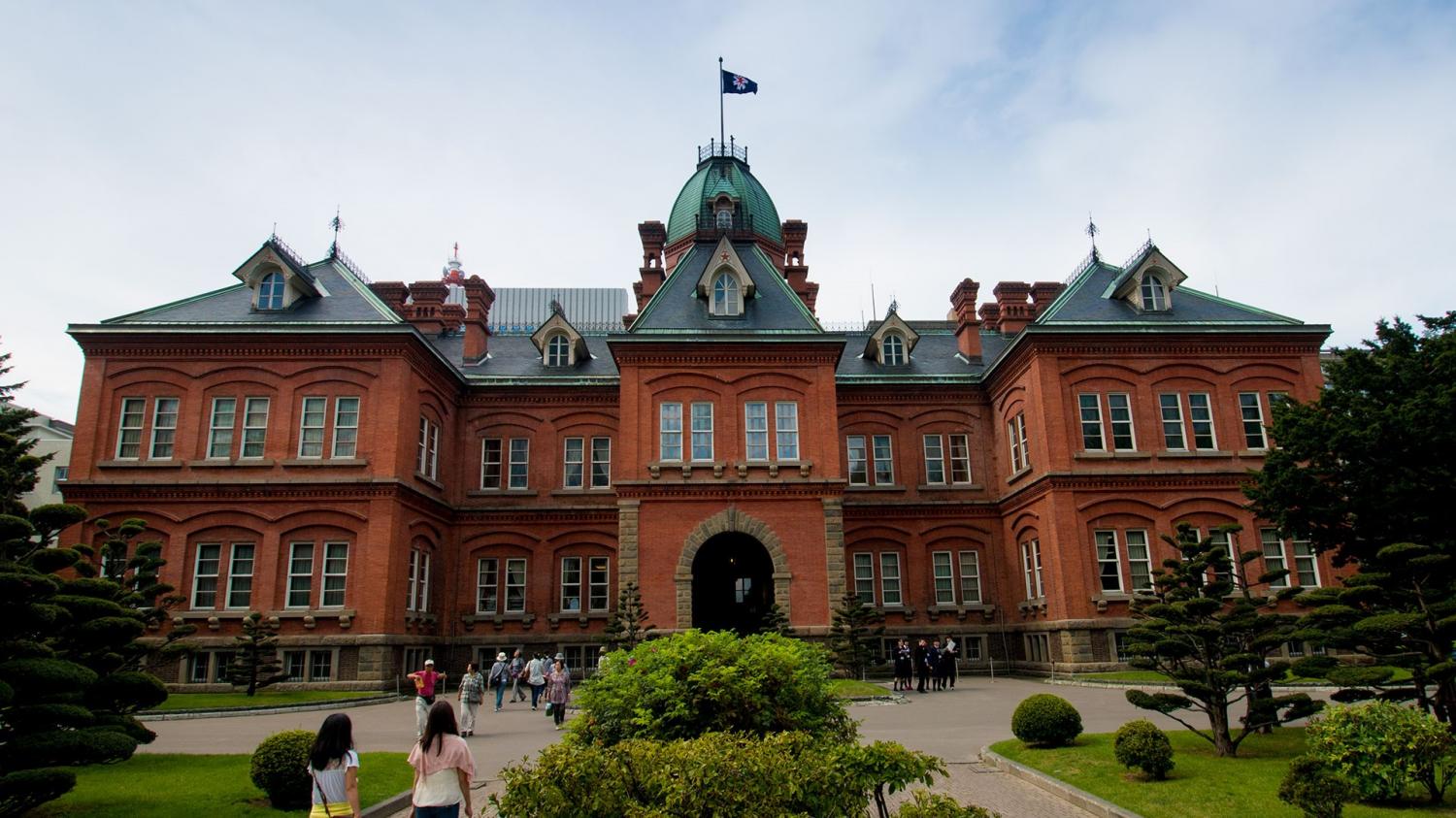 Tanukikoji Shopping Arcade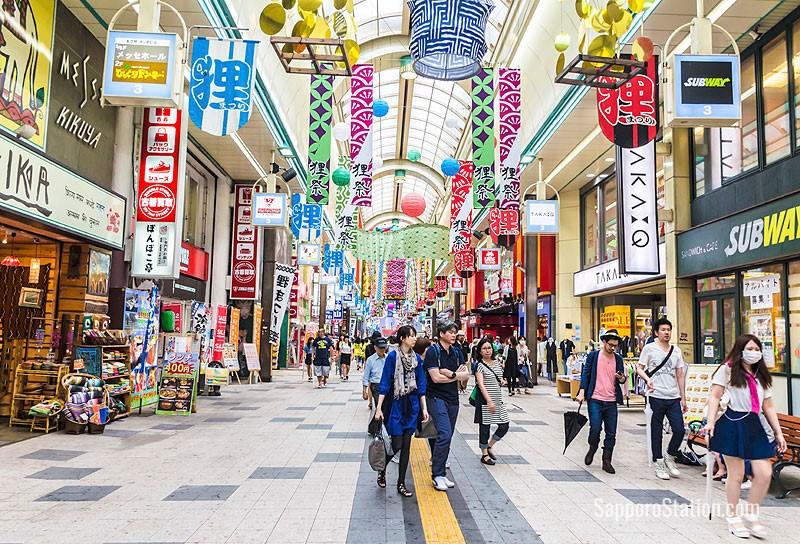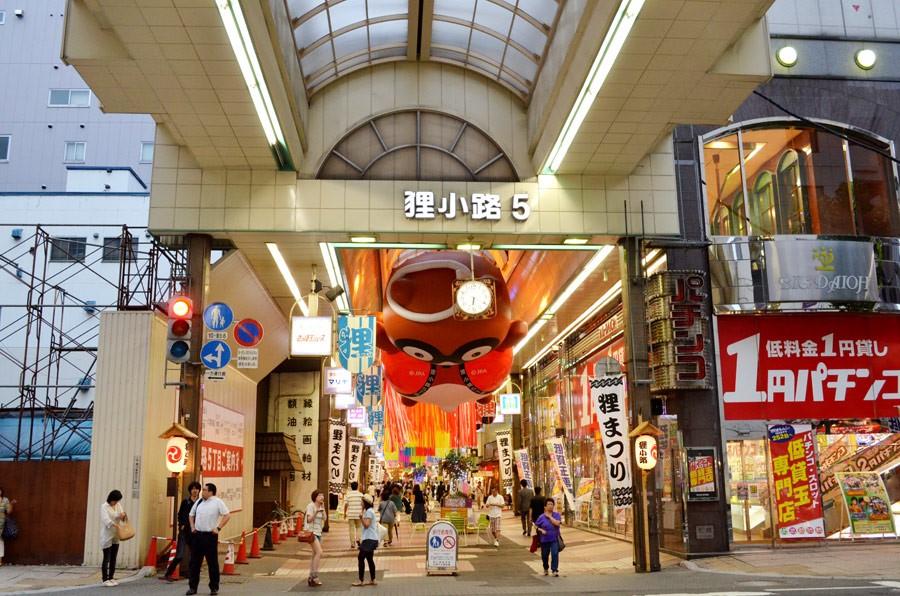 Day 4 Enjoy of one-day tour & shopping at Otaru & Chocolate factory

Otaru is a small harbor city, about half an hour northwest of Sapporo by train. Its beautifully preserved canal area and interesting herring mansions make Otaru a pleasant day trip from Sapporo or a nice stop en route to or from Niseko or the Shakotan Peninsula. From the early days of Hokkaido's colonization in the late 1800s, Otaru served as a major trade and fishing port. It was hence chosen as the terminal station of Hokkaido's first railway line that connected the port with nearby Sapporo. Many old warehouses and former office buildings by shipping and trade companies give Otaru's city center a special character reminiscent of past decades.
Otaru Canal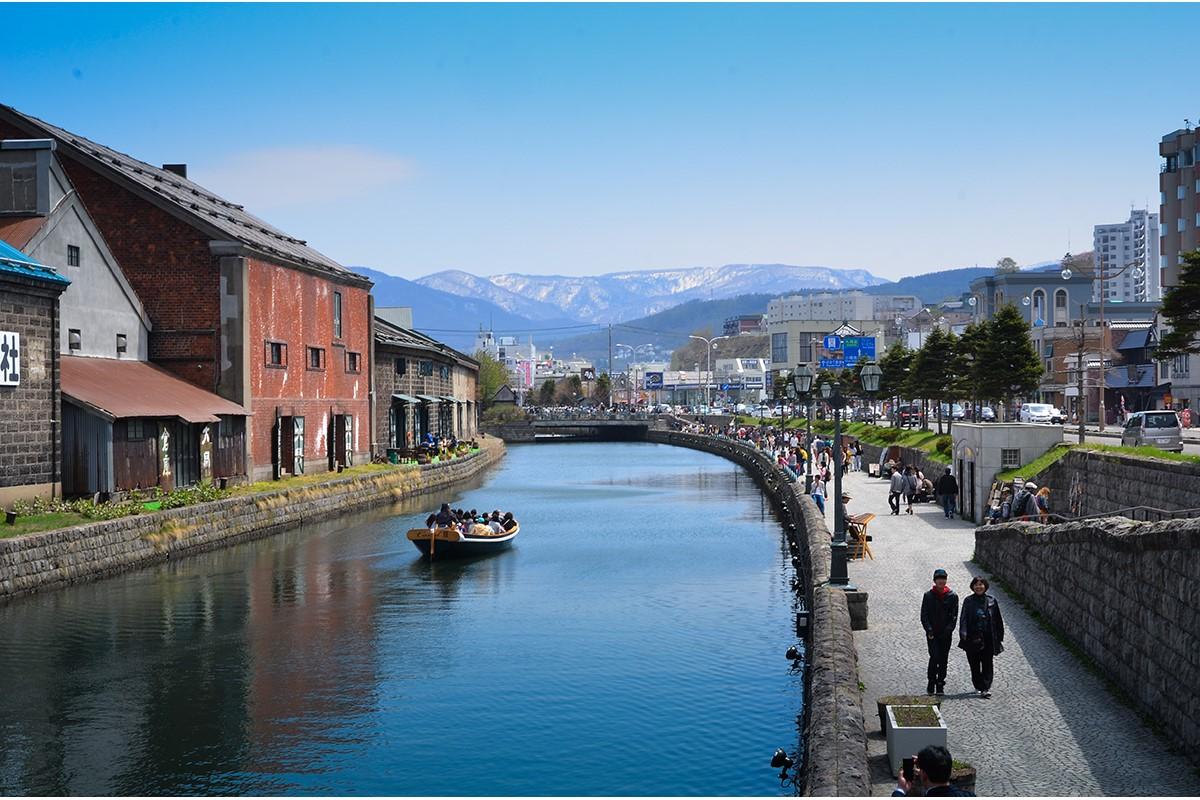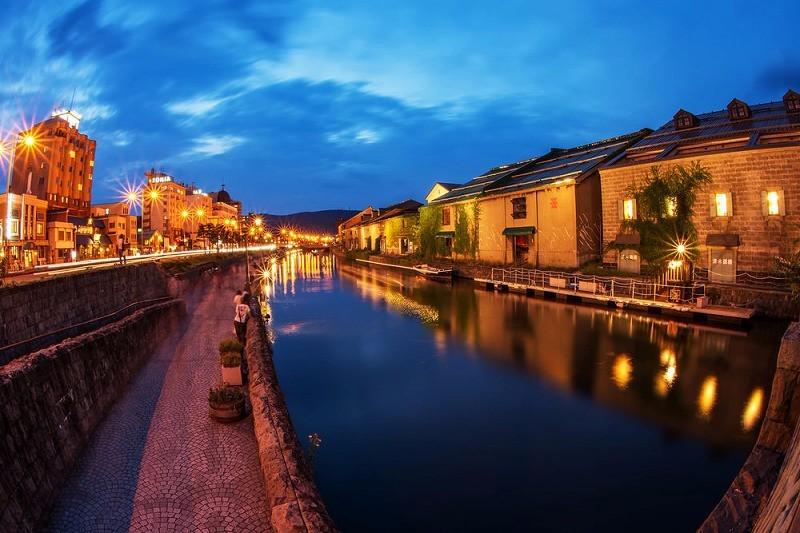 Kita Ichi Glassware Workshop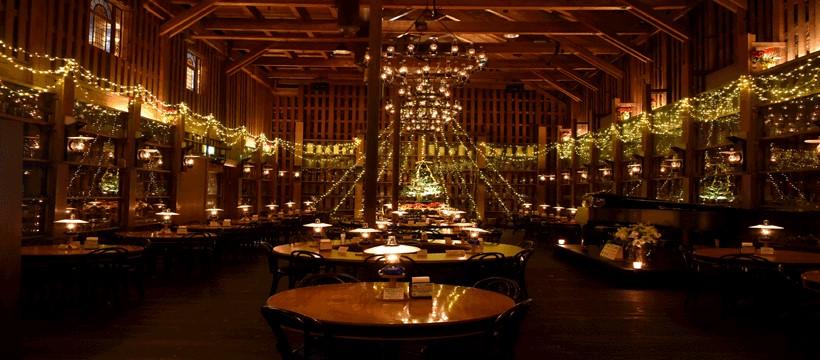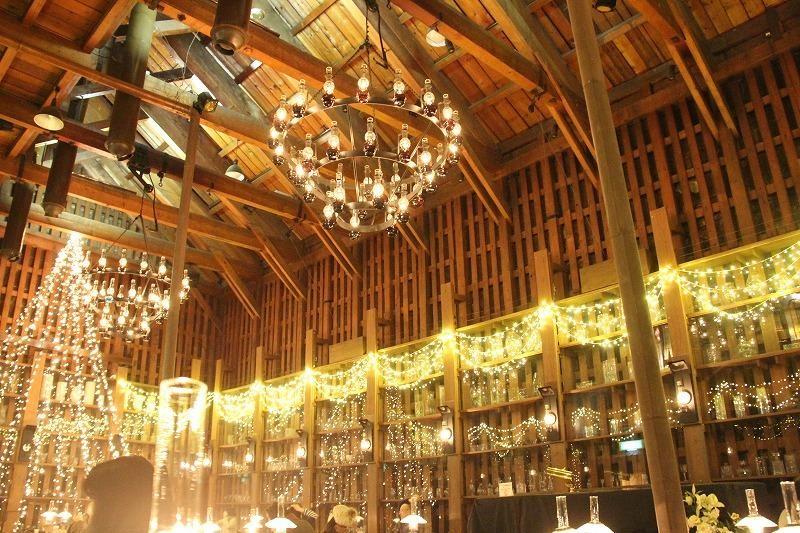 Music Box Museum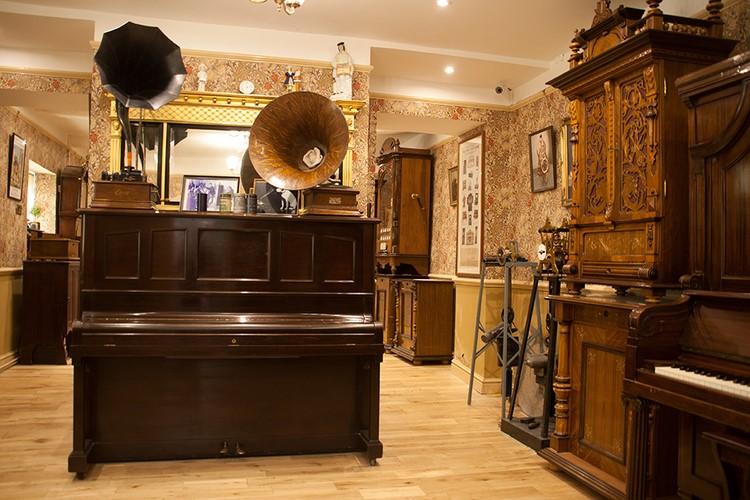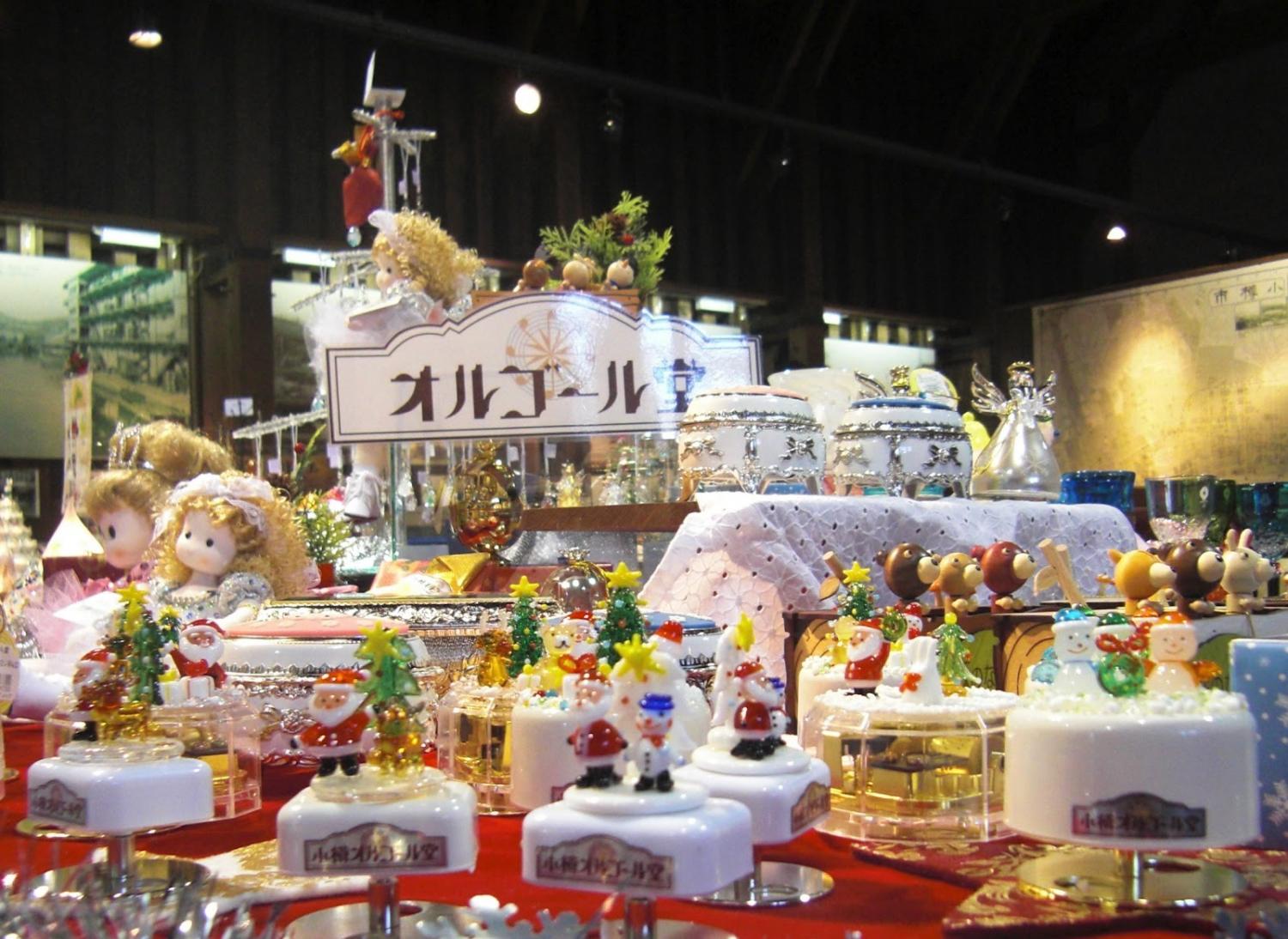 Aoyama Villa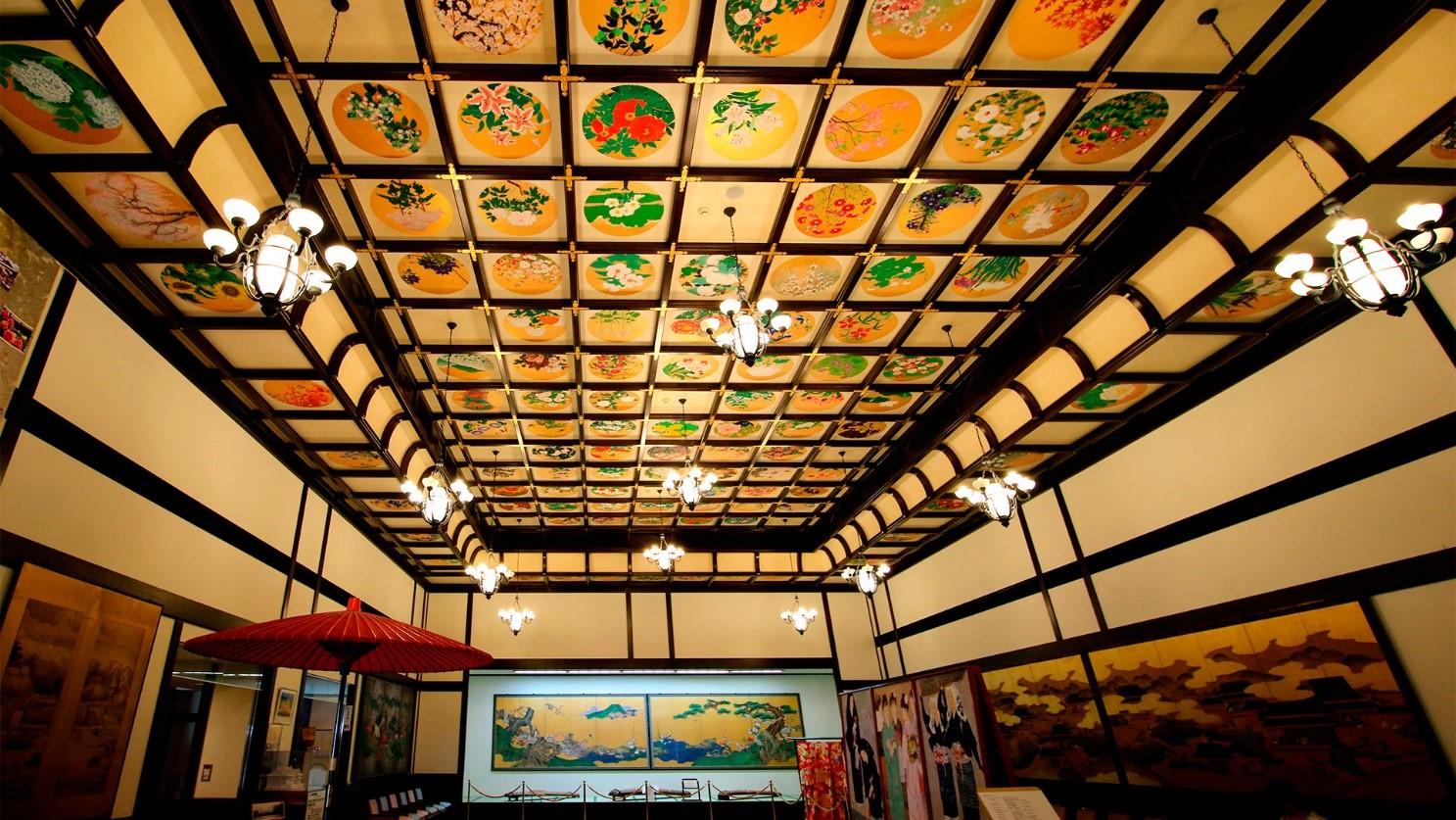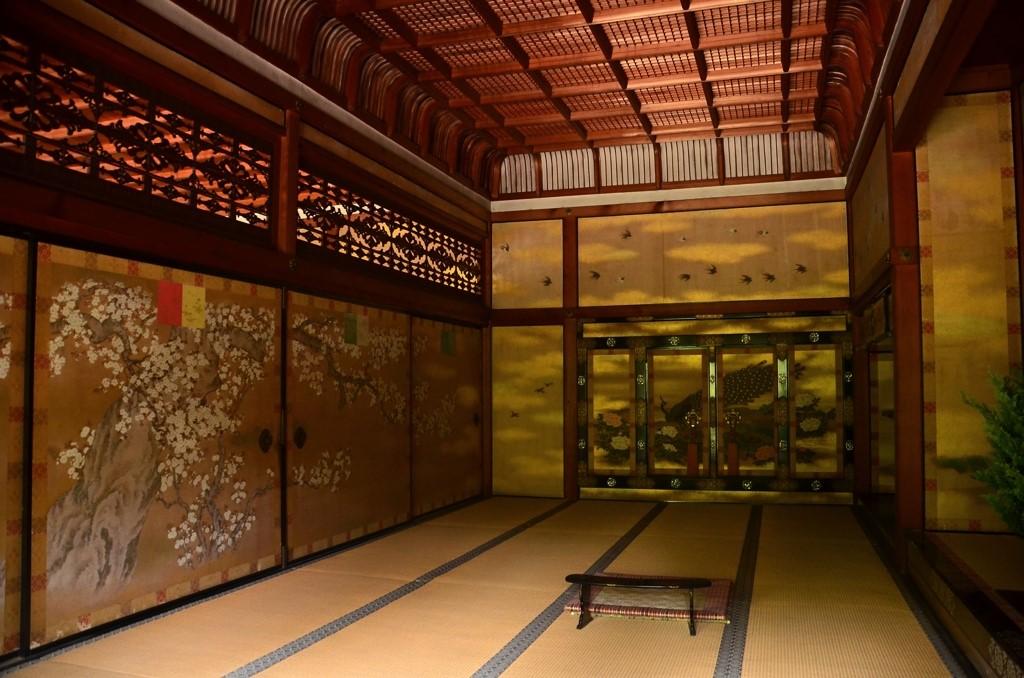 Chocolate Factory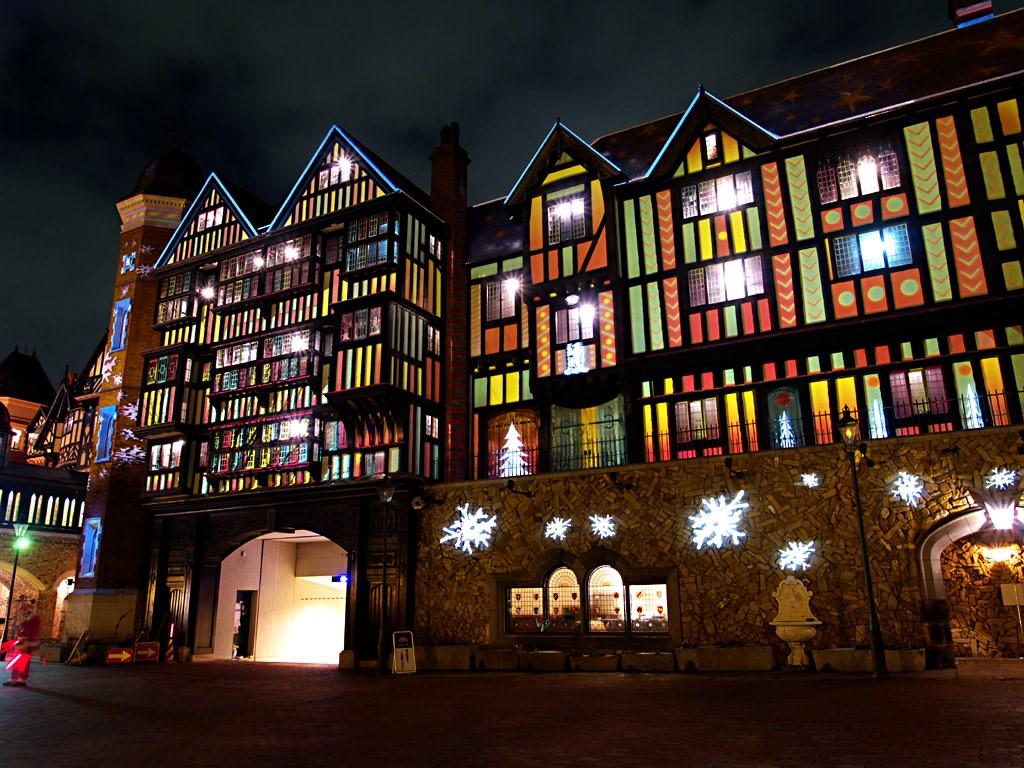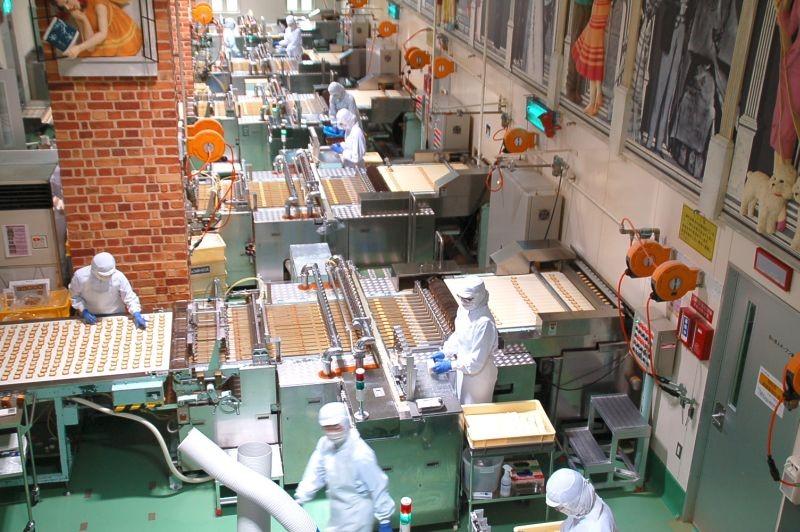 Day 5 Transfer to New Chitose AP by private car and fly back to sweet home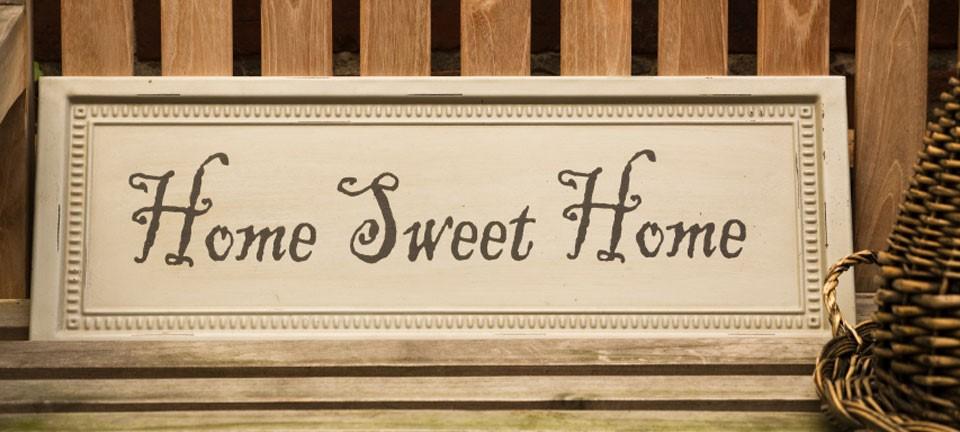  All transfers: private VIP vehicle (Alphard class / Hiace for 4 pax; Coaster for 8 pax)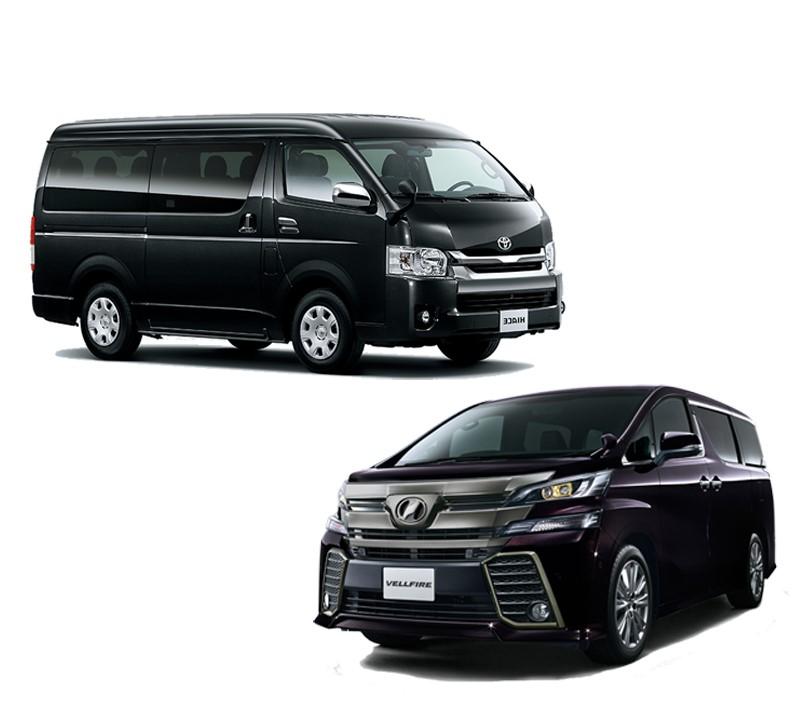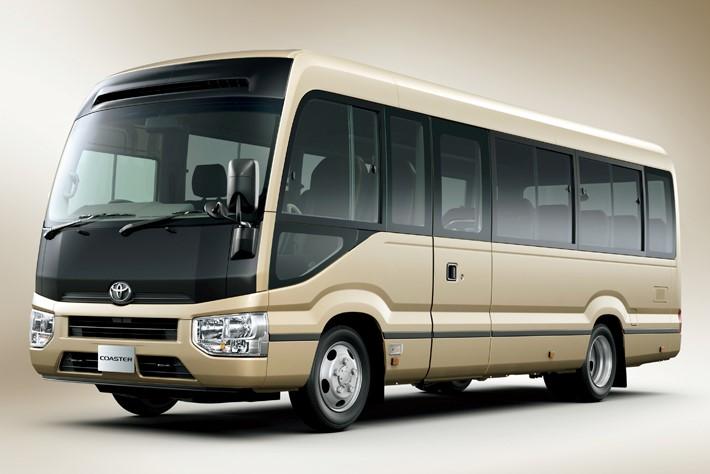 ☆ If there was any alternation of golf courts, journey duration etc. needed, please do not hesitate to contact us.
☆ We are aiming to serve you a uniquely owned tailor-made journey!
CONTACT
Premium Hokkaido
Frank Wang
TEL:+81-11-241-1022 FAX:+81-11-242-3868
Skype: wangly.frank
QQ: 2644936388
Mail: wly@premium-hokkaido.co.jp   
Company HP: http://premium-hokkaido.co.jp
Reservation HP: http://www.booking-hokkaido.com/